Hello everyone! I hope you had a good trading week! We made 400+pips this week, see the statement below!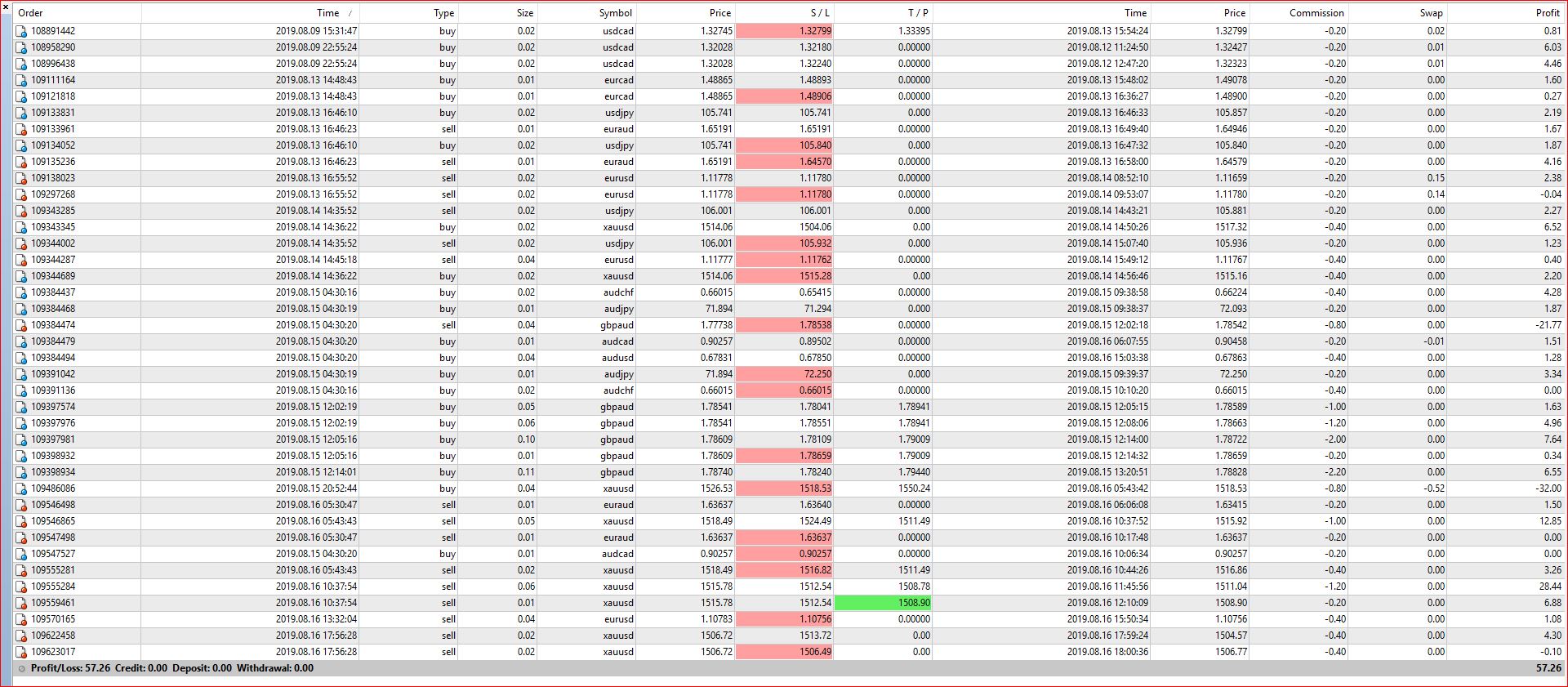 For My DAILY Screenshots and EA join – https://www.patreon.com/JannaFX
Here is my usual Weekly Forex Analysis for – EURUSD, GBPUSD, AUDUSD, USDJPY, USDCAD, EURGBP, GBPJPY and Gold – XAUUSDwith Important Levels!

My previous statement – http://jannafx.mtrocket.com
Copy My Trades – https://my.liteforex.com/traders/info?id=760596&uid=416834858
Get Cashback from Amarkets – https://www.amarkets.com/news/get-cashback-from-amarkets-return-money-from-your-trades/g/JANNAFX

My Groups:
FB – https://www.facebook.com/groups/JannaFX or
Telegram – https://t.me/JannaFX FX or
Twitter- http://twitter.com/JannaForex
Instagram- https://www.instagram.com/jankaanglichanka
Vlogs – https://www.youtube.com/c/JannaTravels
If you really like my videos and find them helpful you are welcome to support my effort –https://www.patreon.com/join/JannaFX
READ MORE FOREX ARTICLES: