My dear friends! I wish you all a very Happy New Year 2019!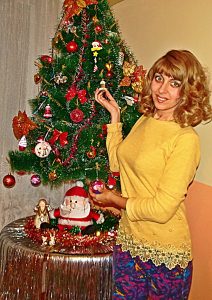 Each year is a gift that holds hope of new adventures,
May your New Year be filled with exploration, discovery and growth.
Open your eyes look at the bright day awaiting you, forget all bad dreams and start afresh!
Wishing you a wonderful New Year And Happy Trading!
With love from JannaFX 🙂
---

READ MORE FOREX ARTICLES: