Hello everyone, here are my screenshots for 15th May 2019. Waiting for EU then London and then USA sessions (placing the orders just before the opening times). There will be news for EUR, CAD, USA, please check Economic calendar for times! A lot of noise around USA and China trade deal, so market could be slow and volatile unexpectedly!
Приветствую, друзья, мои скриншоты на 15 Мая 2019г. Ждем открытия Европы, потом Лондона и в итоге США сессий (выставление ордеров перед открытием этих сессий). Будут новости по Европе, Канаде и США, пожалуйста, проверьте время в Экономическом календаре! Много шума вокруг торгового договора США и Китая, п.э. рынок может быть как медленным, так и резко волатильным, будьте на чеку!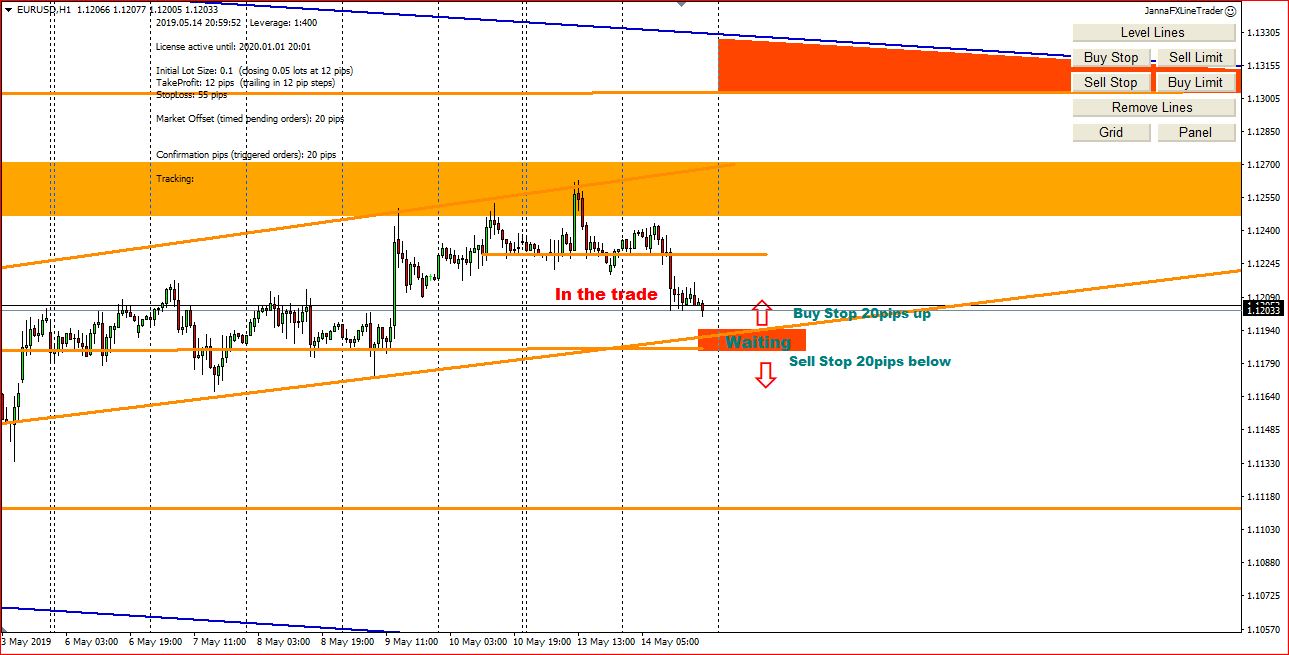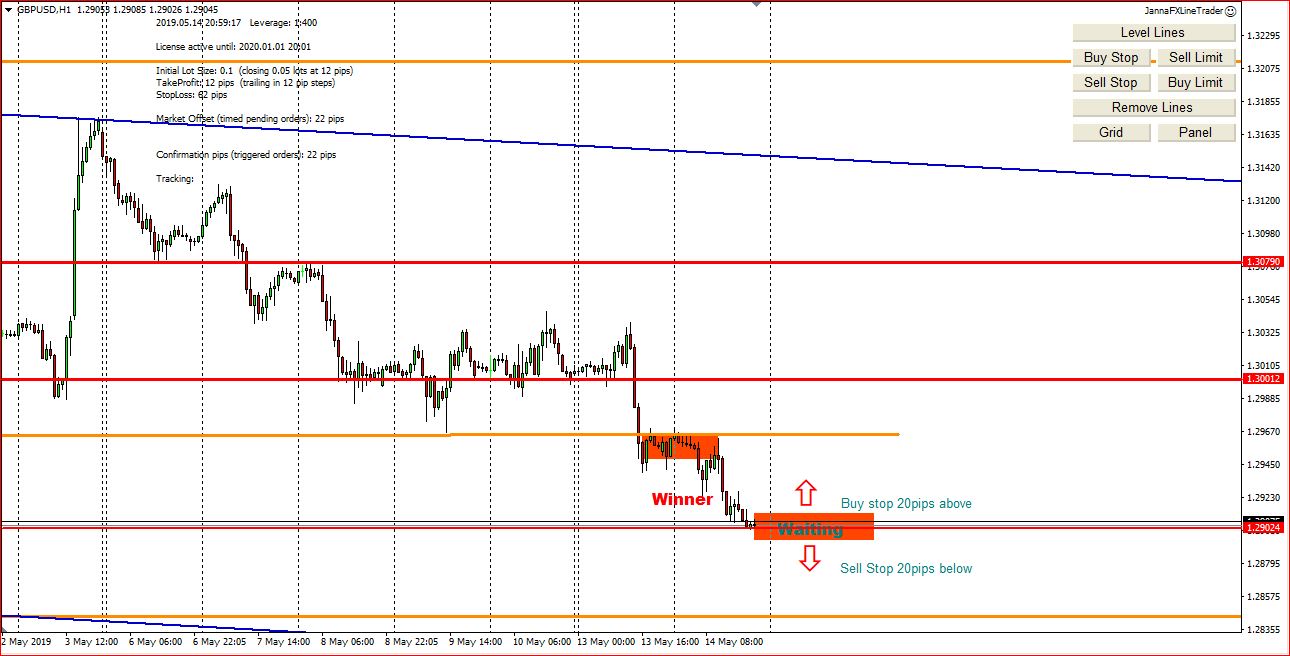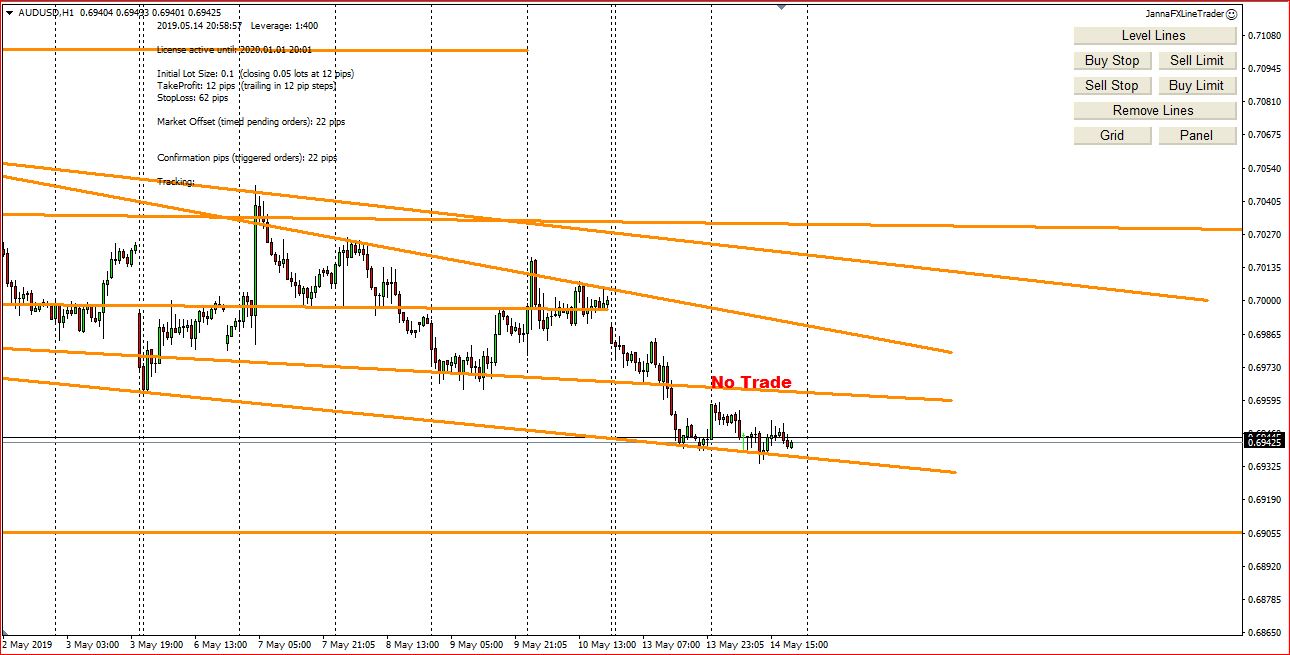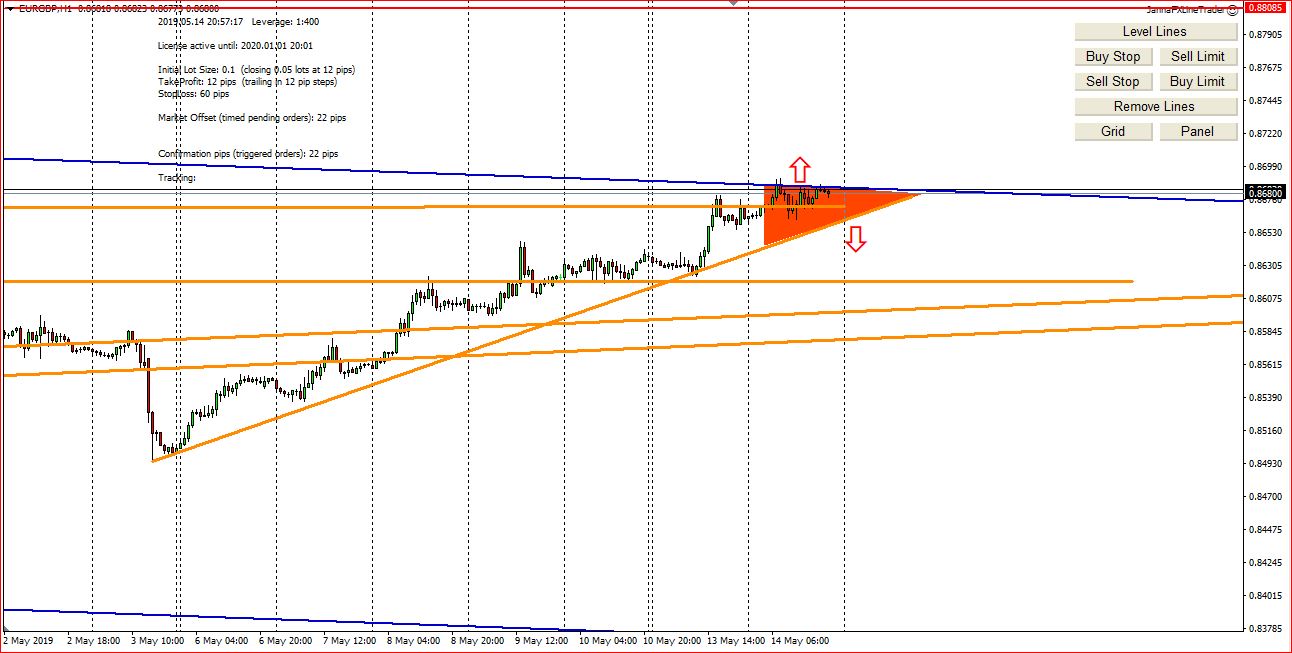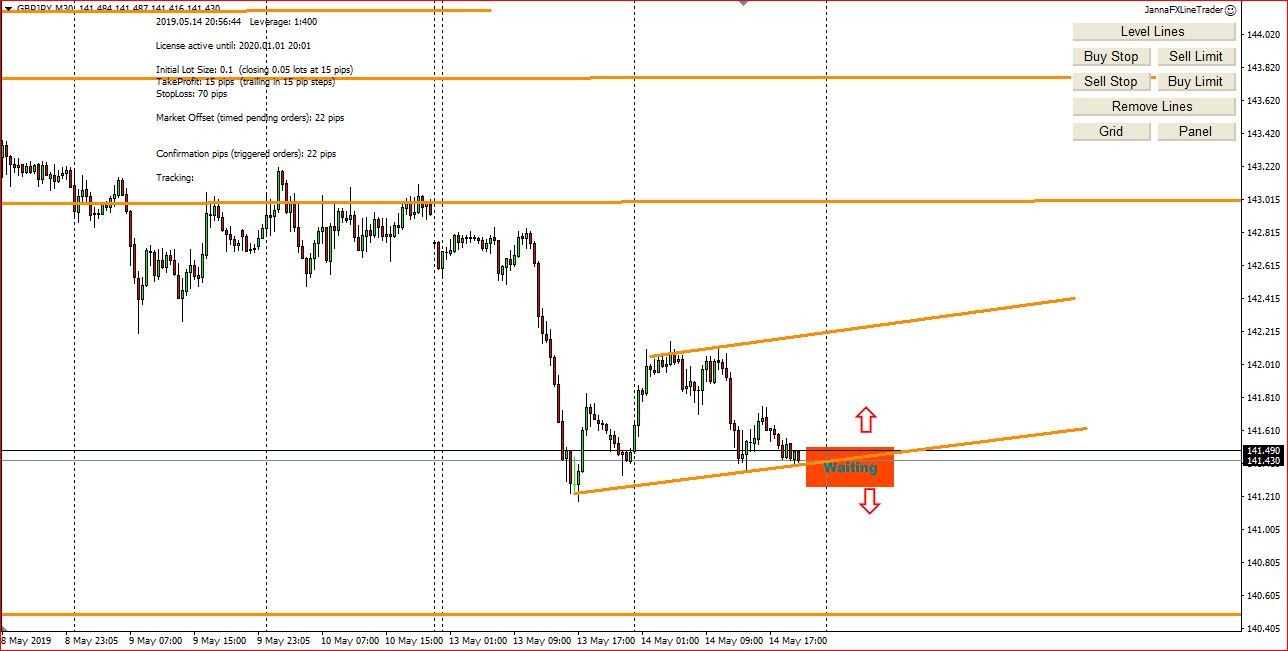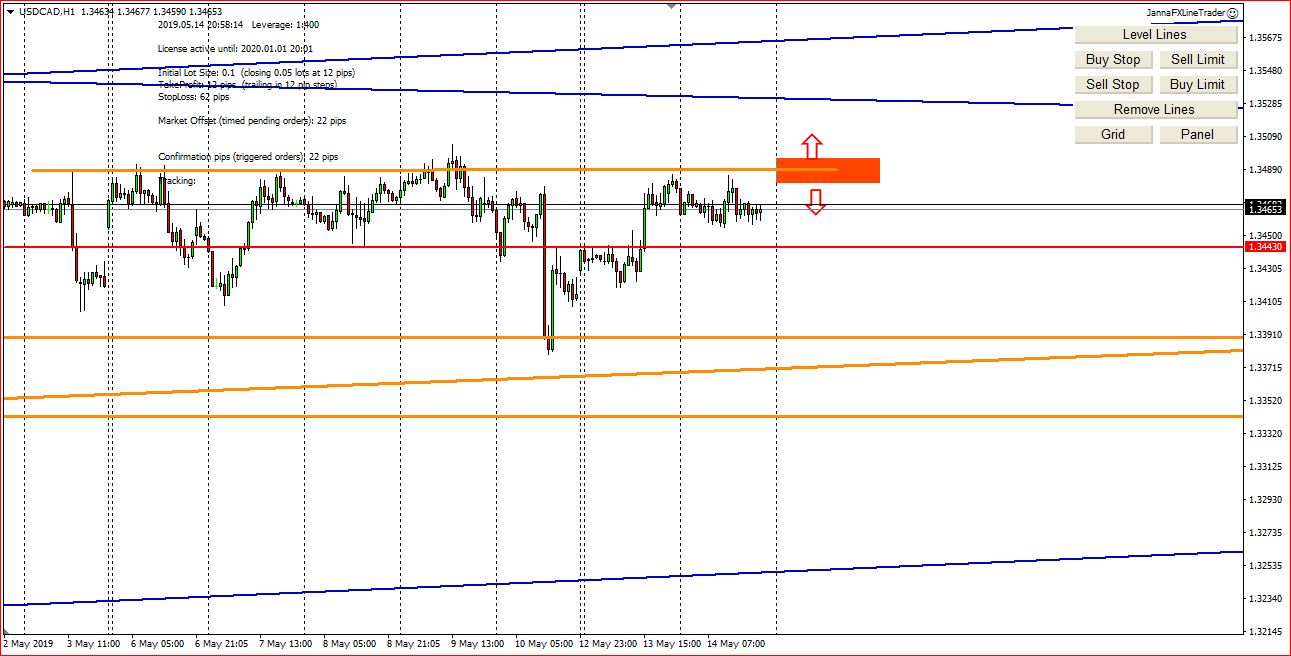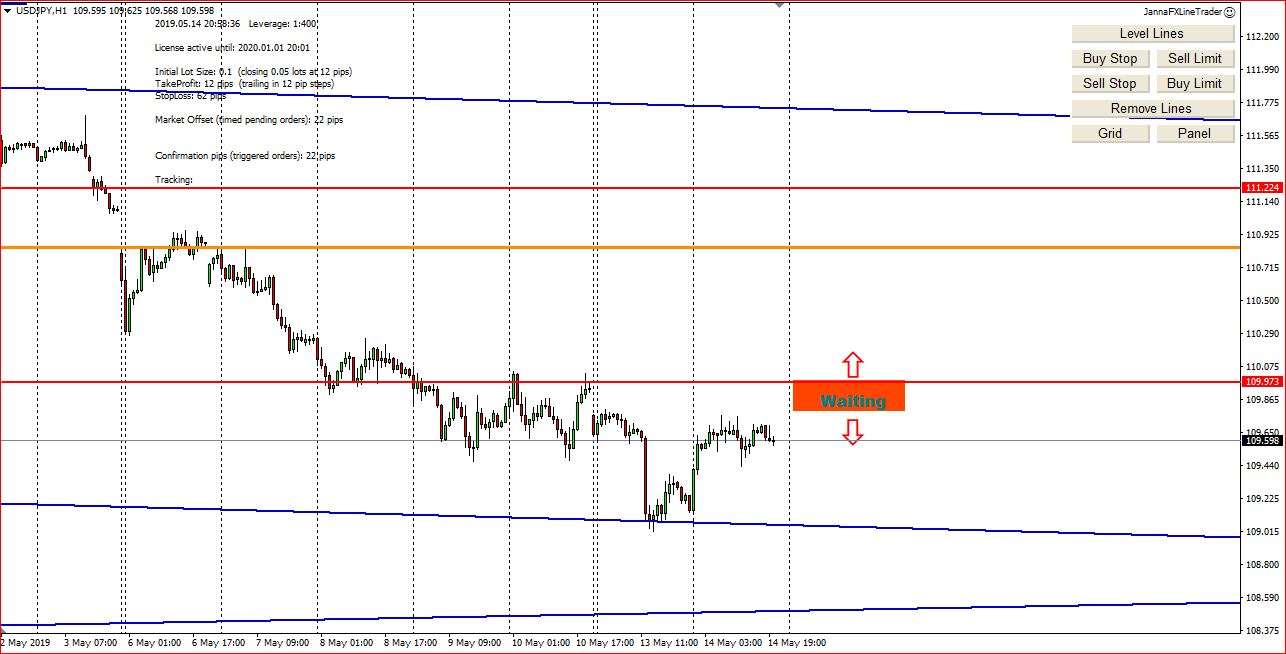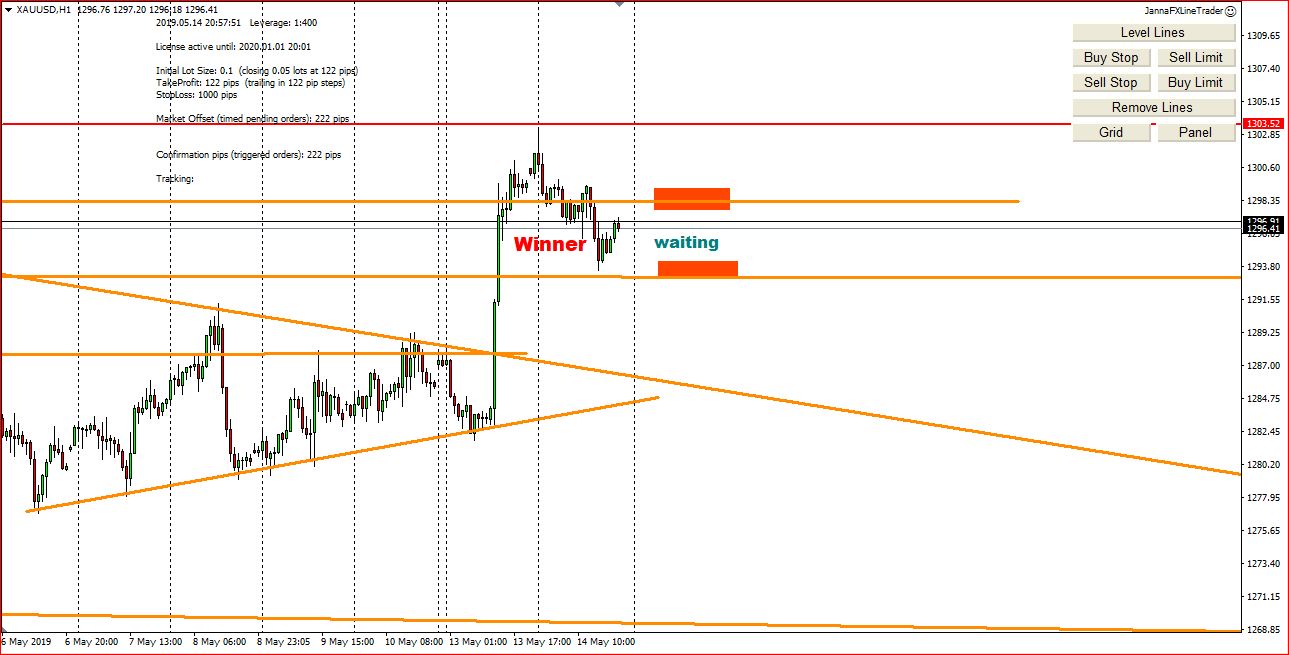 My Groups:
FB – https://www.facebook.com/groups/JannaFX or
Telegram – https://t.me/JannaFX FX or
25% Bonus on your first Deposit –https://afinance.pro/tradingen/g/JANNAFX
Twitter- http://twitter.com/JannaForex
Instagram- https://www.instagram.com/jankaanglichanka
Vlogs – https://www.youtube.com/c/JannaTravels
If you really like my videos and find them helpful you are welcome to support my effort –https://www.patreon.com/join/JannaFX

Advertise on my channel or Blog
READ MORE FOREX ARTICLES:
Risk Warning: Forex trading involves significant risk of loss and may not be suitable for everyone. All info for educational purposes only, any decisions you make at your own risk!
———————————————————————-
Предупреждение: Форекс трейдинг или торговля на валютном рынке является крайне рискованным занятием и может повлечь не только к приумножению капитала, но и к полной его потере, поэтому, занимаясь торговлей на Форекс, необходимо рассчитывать все риски и вкладывать только ту сумму, которую вам будет не жалко потерять! Все материалы здесь представлены только в ознакомительных целях, любые ваши действия под собственную ответственность!