Hello everyone! Here are examples of my daily setups and entry points for some GBP pairs this week.
This is GBPUSD, where green/red lines – Buy/Sell Stop orders with 20pips distance from it.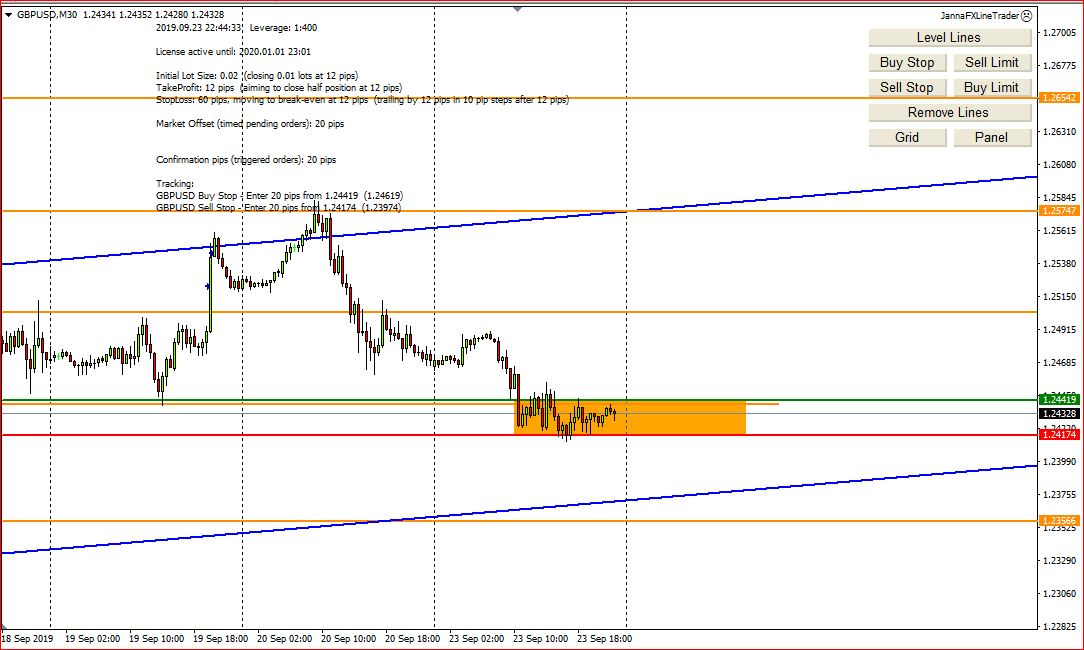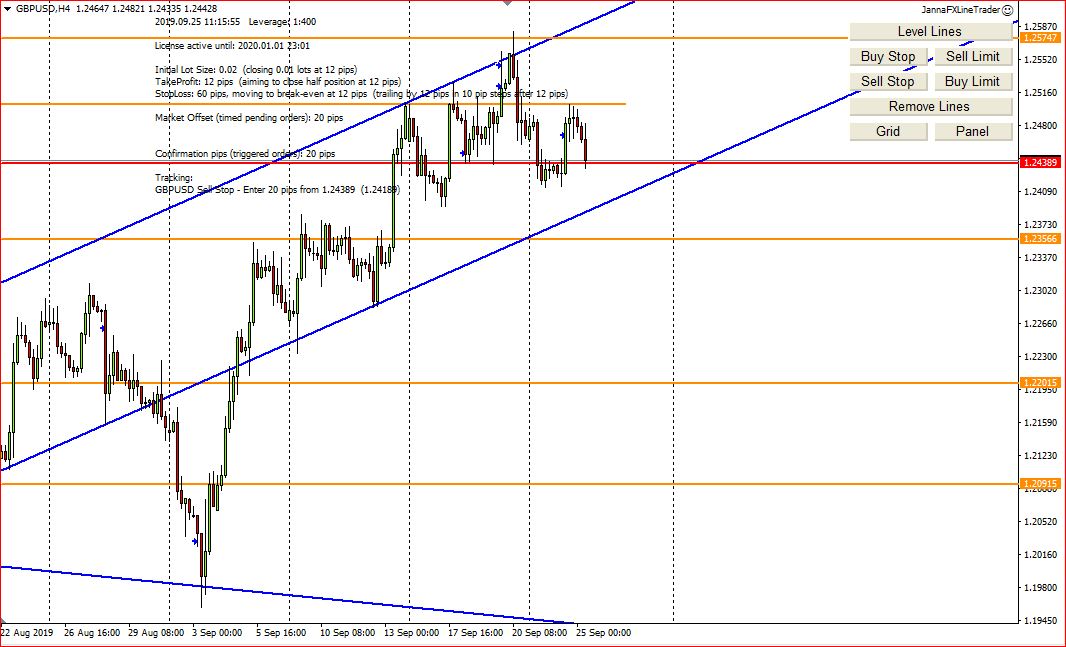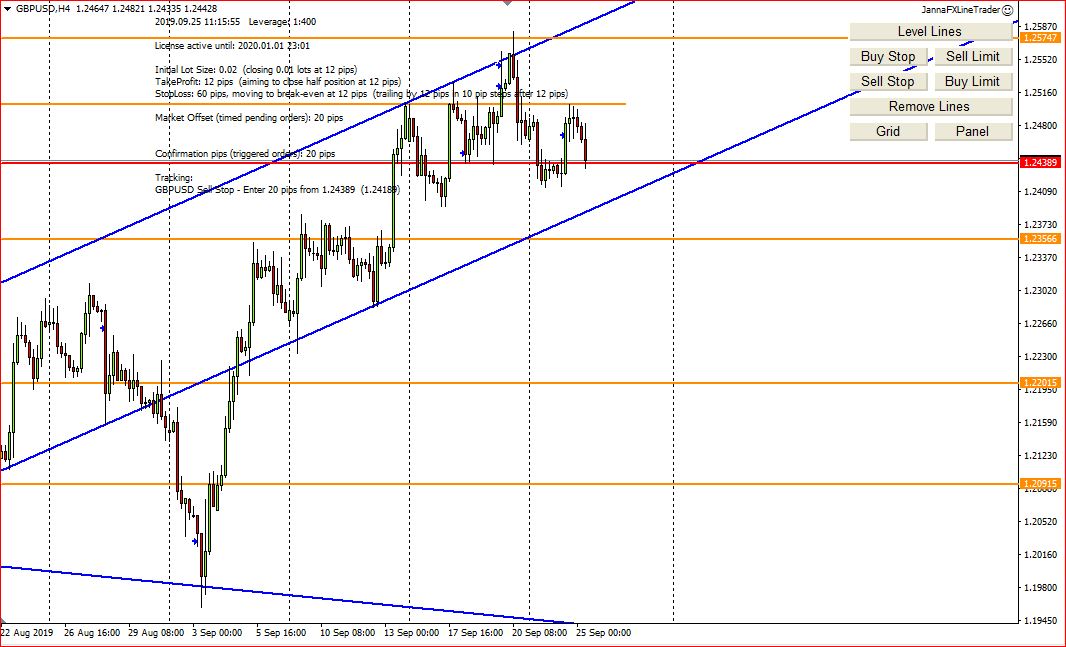 and here is the result, GBPUSD after :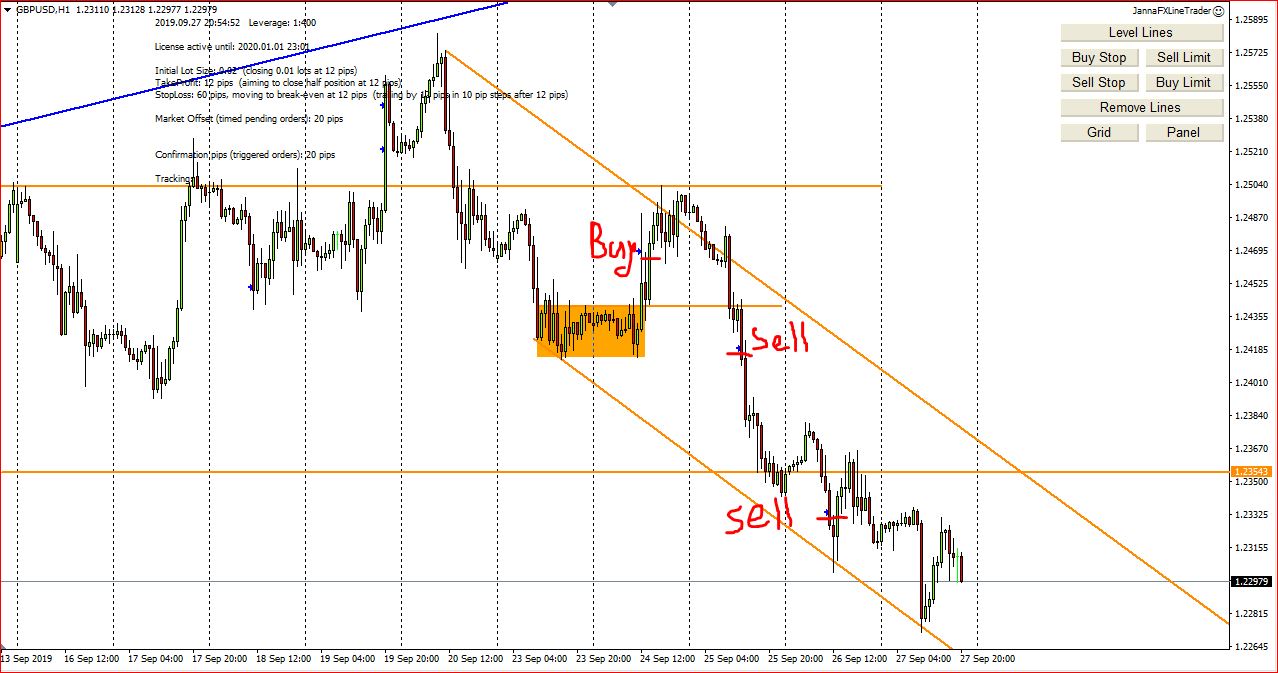 GBPAUD – before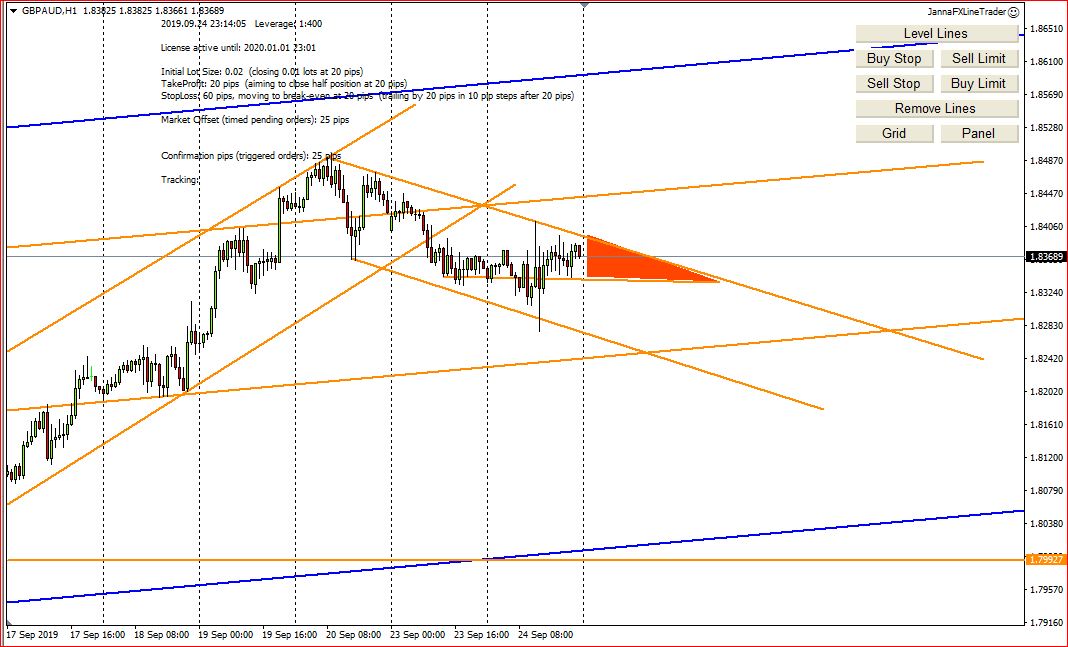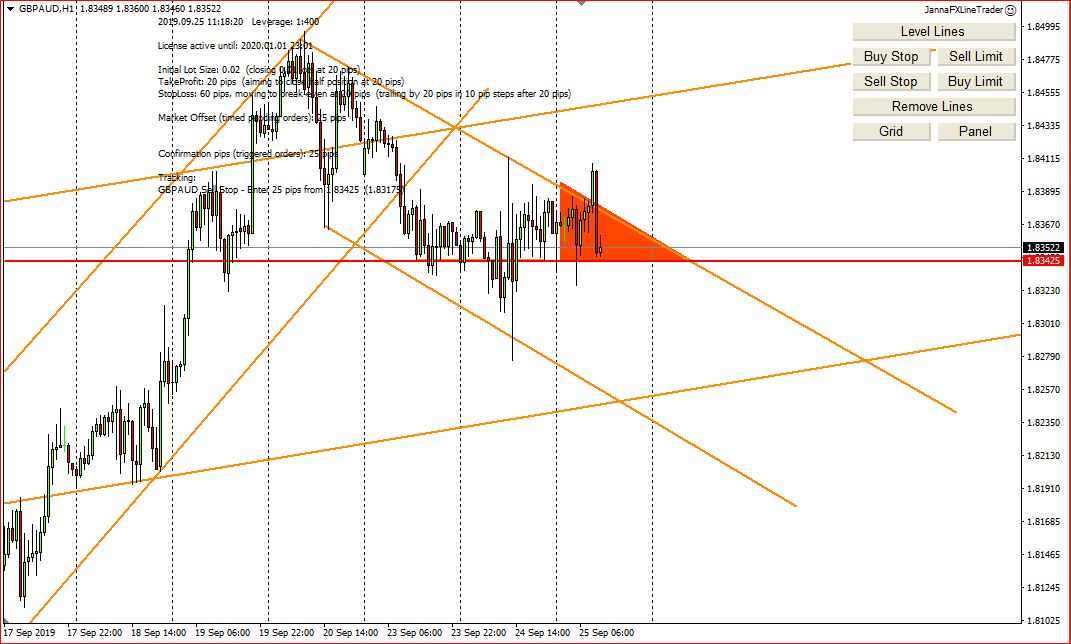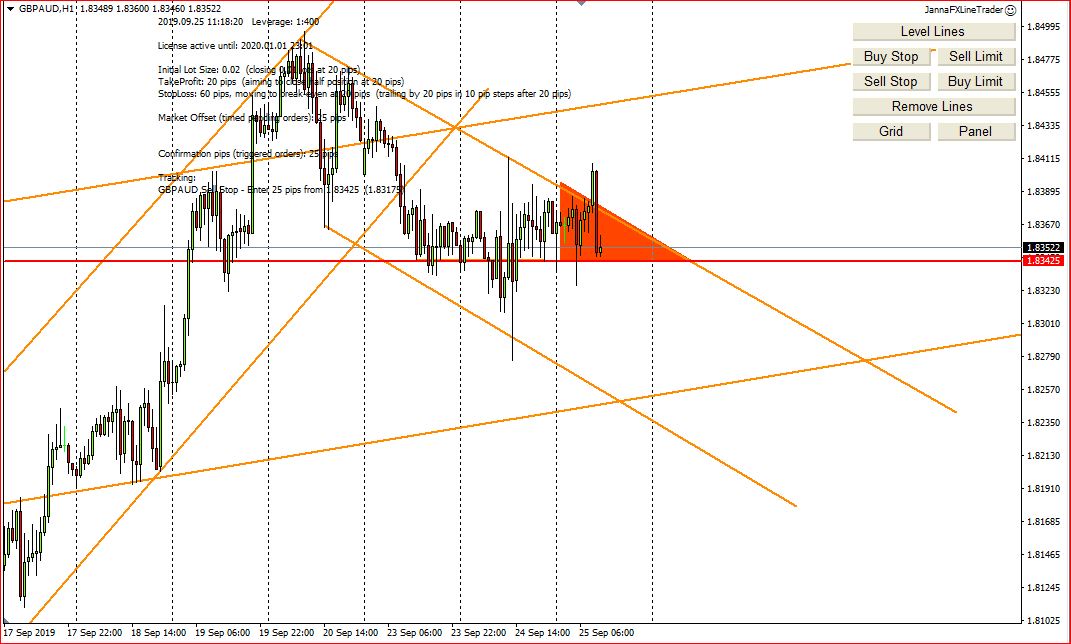 GBPAUD – after: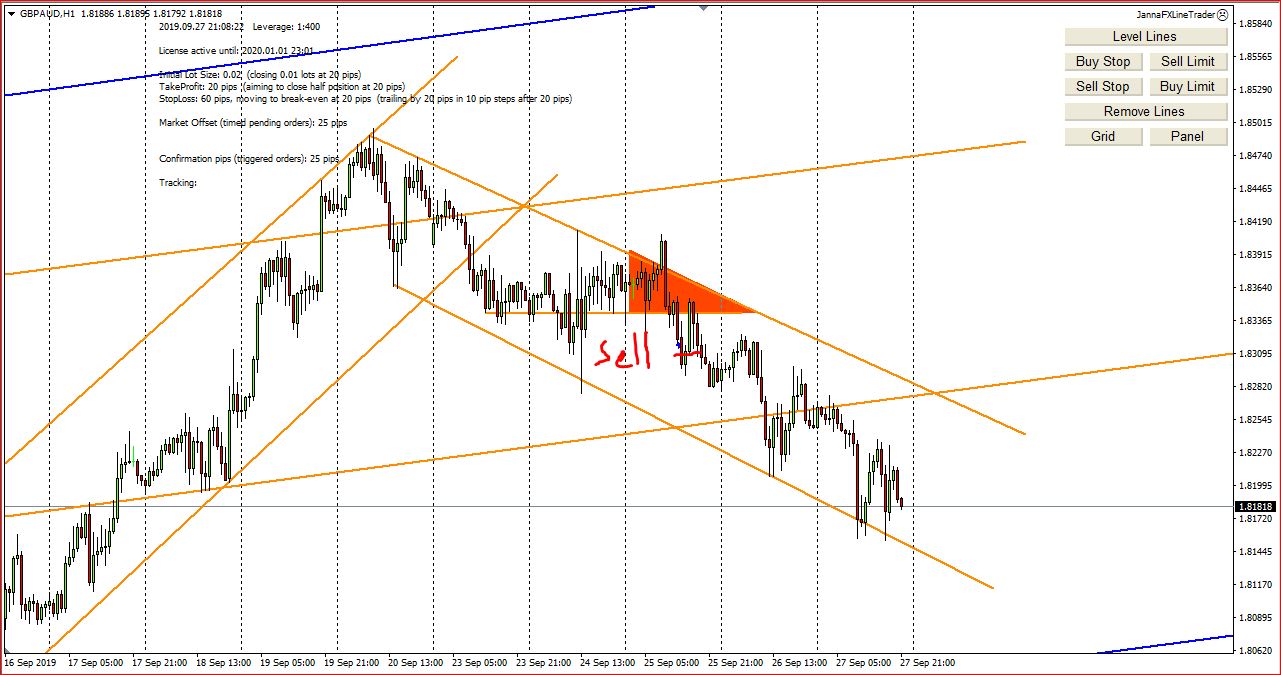 GBPJPY before: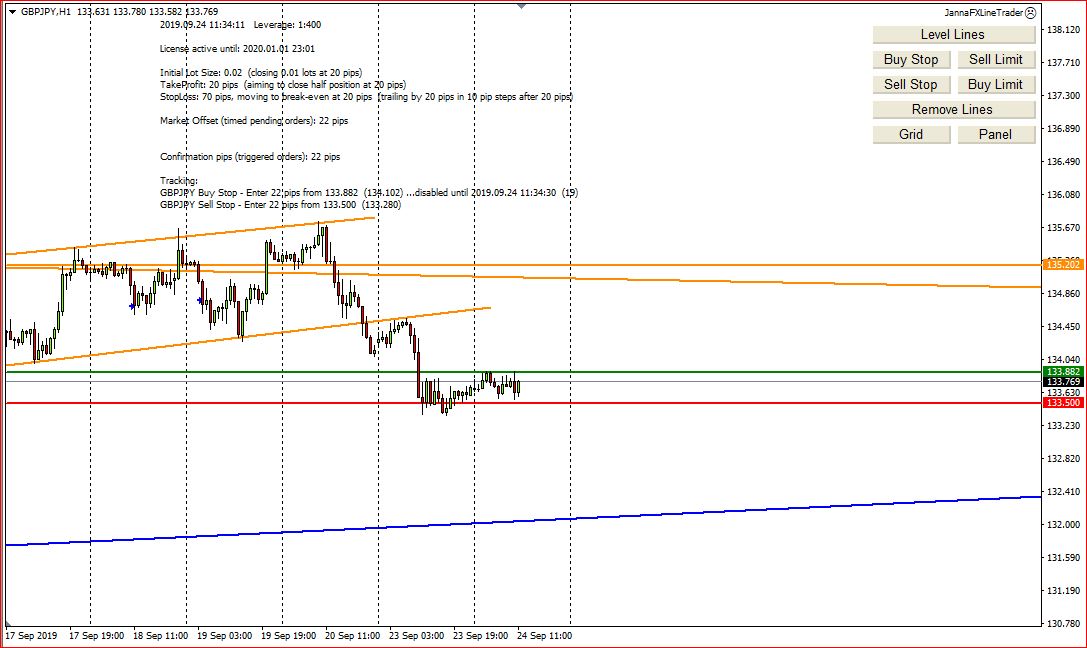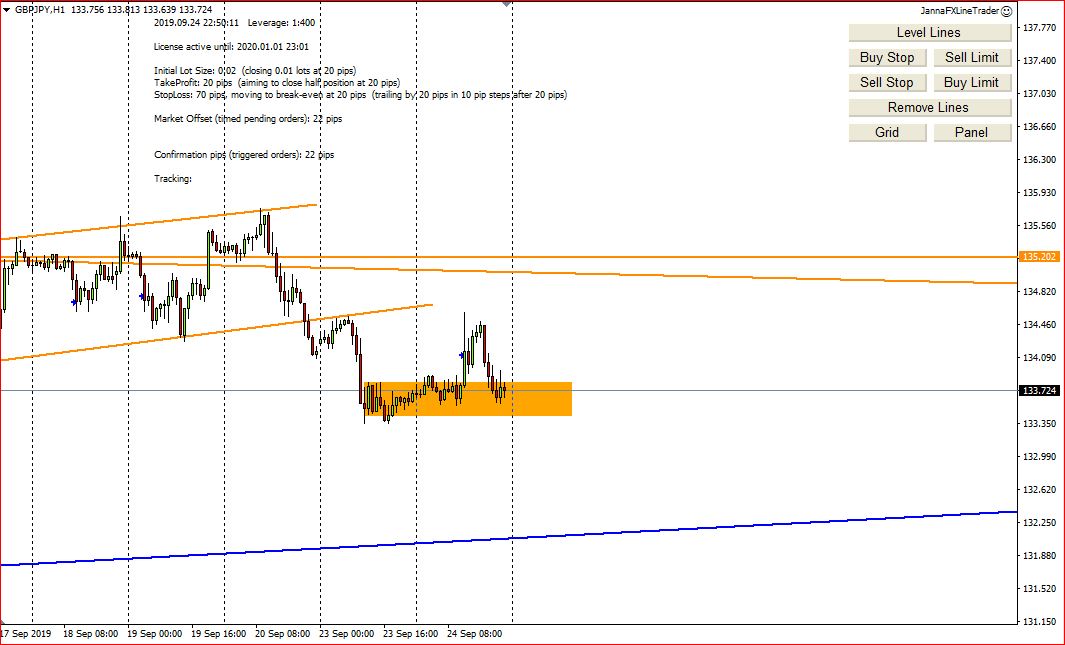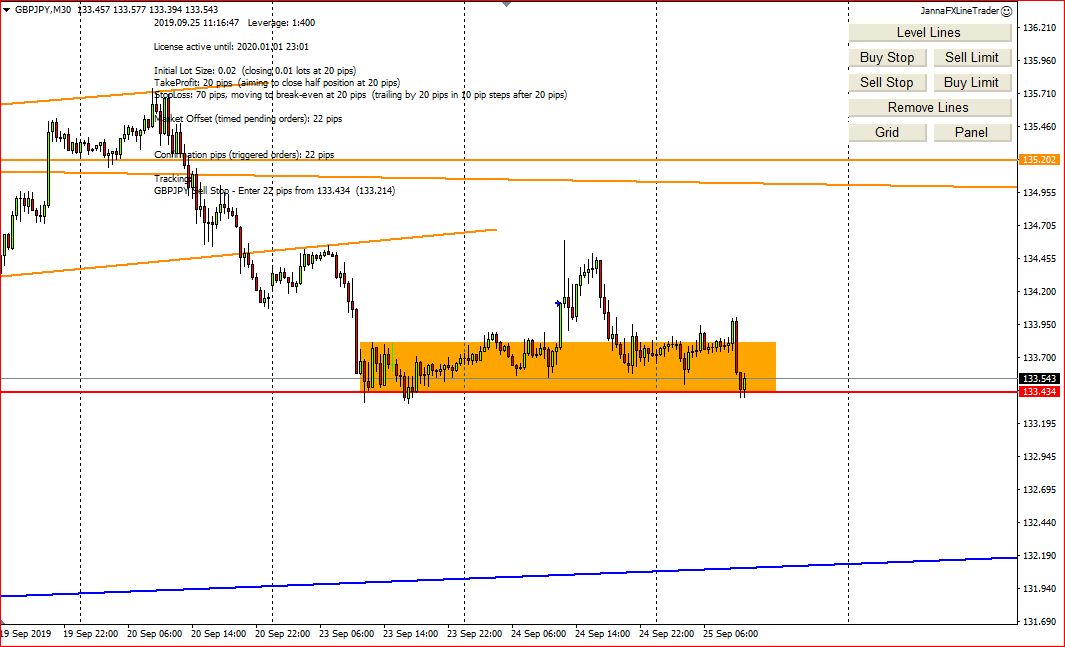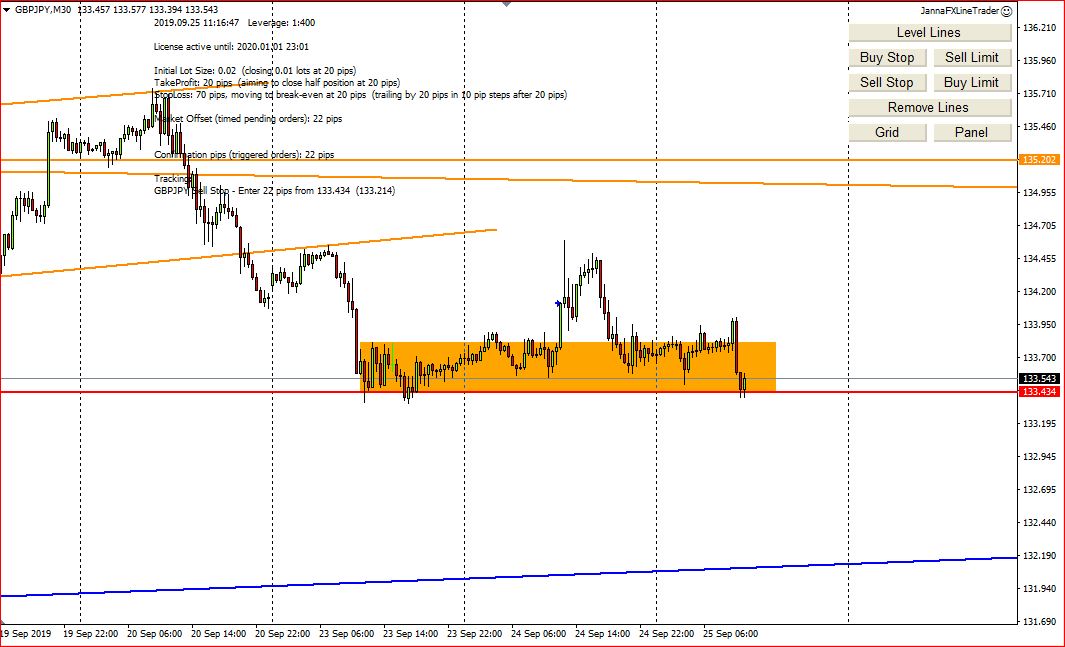 GBPJPY after: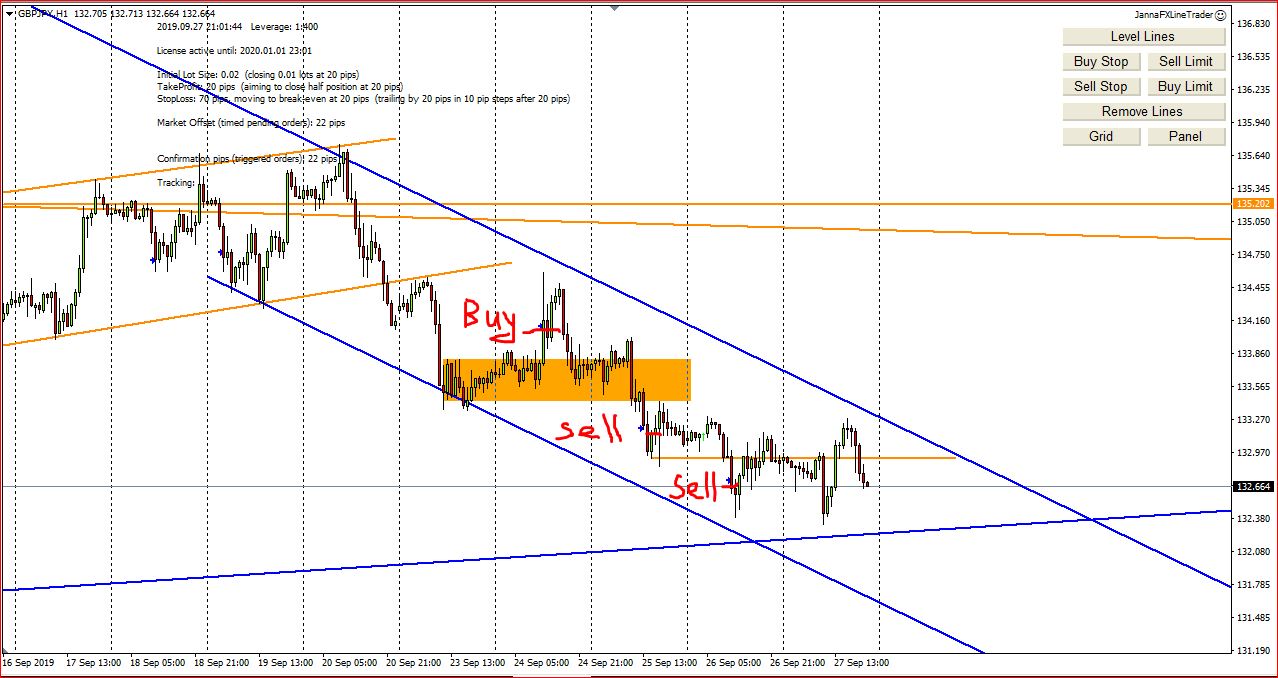 Usually I take 10pips profit (close half positions) then move the stop to break even or in safe position with small profit and the rest run with trailing stop.
For My DAILY Screenshots and EA join –
https://www.patreon.com/JannaFX
My previous statement – http://jannafx.mtrocket.com
Copy My Trades – https://my.liteforex.com/traders/info?id=760596&uid=416834858
Get Cashback from Amarkets – https://www.amarkets.com/news/get-cashback-from-amarkets-return-money-from-your-trades/g/JANNAFX

My Groups:
FB – https://www.facebook.com/groups/JannaFX or
Telegram – https://t.me/JannaFX FX or
Twitter- http://twitter.com/JannaForex
Instagram- https://www.instagram.com/jankaanglichanka
Vlogs – https://www.youtube.com/c/JannaTravels
If you really like my videos and find them helpful you are welcome to support my effort –https://www.patreon.com/join/JannaFX
READ MORE FOREX ARTICLES: